Lunar New Year 2014 Pictures
To all donors:
With the $1700 US donation from all of you,
this year we bought 8 bicycles for excellent and very poor students.
We also bought gifts, food for other students.
We sincerely thank you for your kindness.
We also thank  Mr. Nguyen Giao, in Phan Thiet, who has been taking
care of buying and distributing all the gifts, food to the children
as well as Mr. Pham Thai Huy, the principal, and all the teachers
who help these children in their study.
Hope For Kids
<![if !vml]>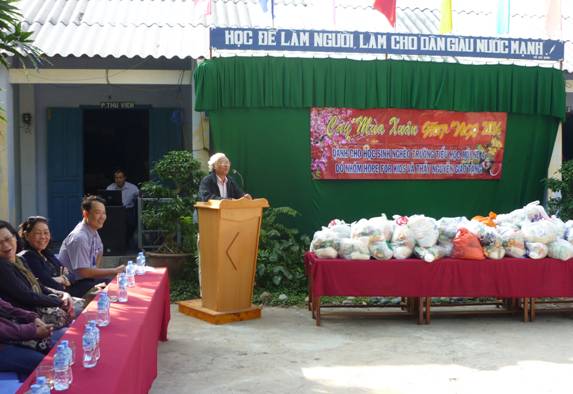 <![endif]>
<![if !vml]>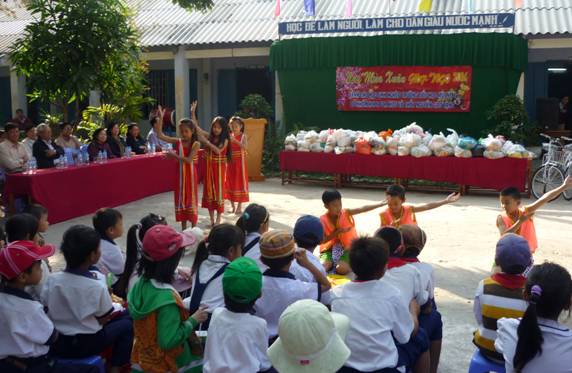 <![endif]>
<![if !vml]>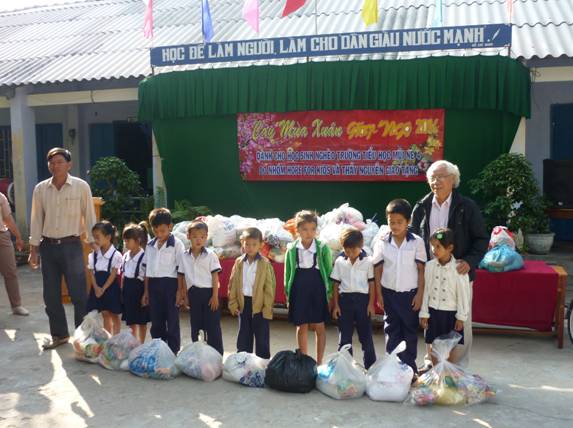 <![endif]>
<![if !vml]>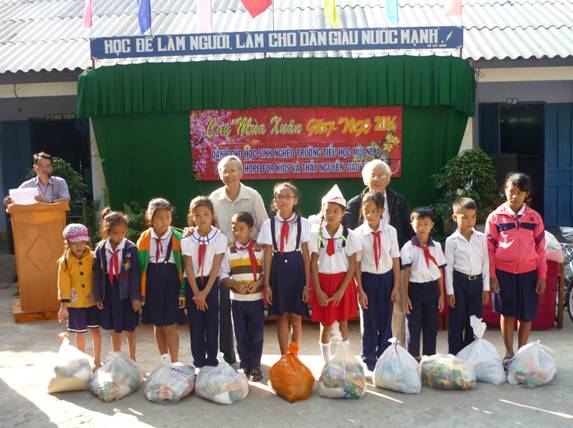 <![endif]>
<![if !vml]>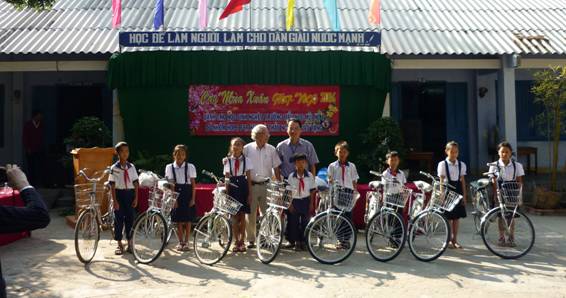 <![endif]>